Free Agency is a little over a week away and the boys try to prepare…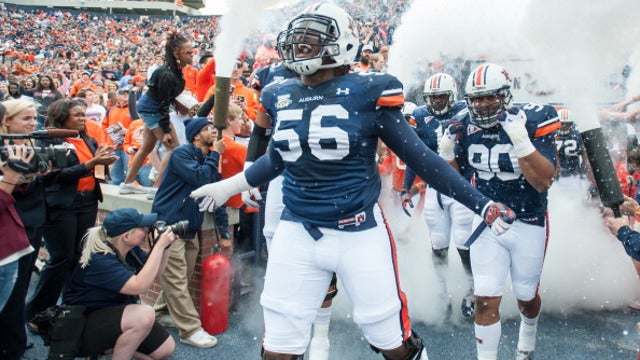 The New Orleans Saints made a roster move on Monday, as they waived OL Avery Young, per media reports.
Saints such as Thomas Morestead, John Kuhn and Senio Kelemete were front and center as the Bacchus Day Parade honored 50 years of New Orleans football.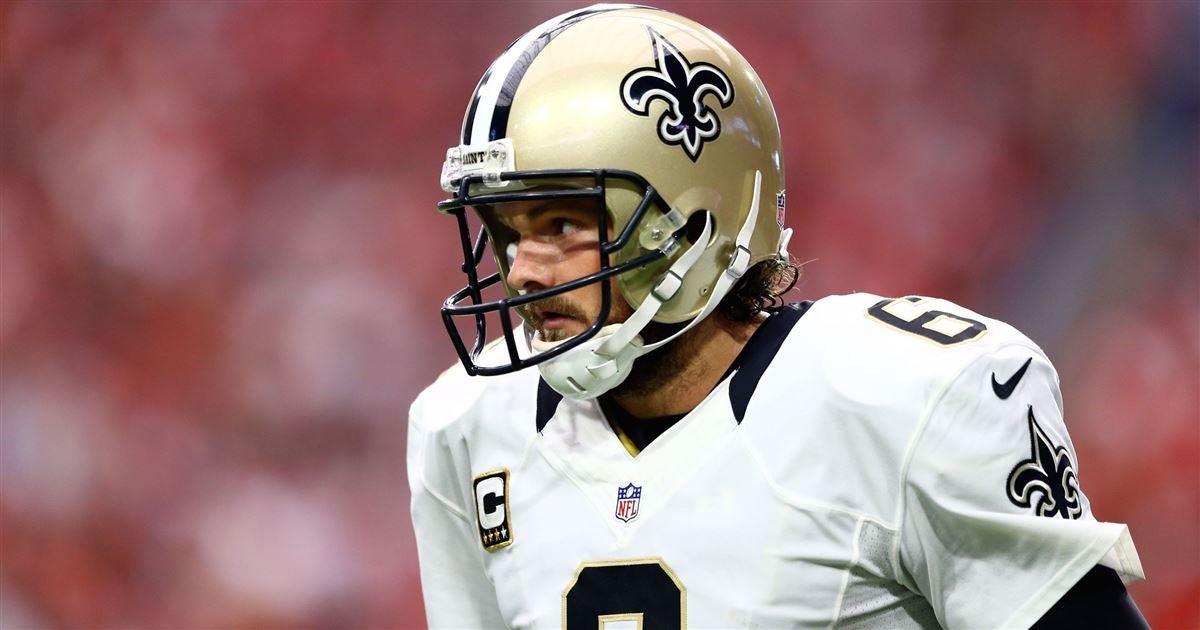 If you've ever wondered what the view looked like from on top of a float during Mardi Gras in New Orleans, now you can thanks to the Saints and kicker Thomas Morstead.
Everyone can and should likely agree on the biggest area of need for the Saints heading into free agency and the draft, but once you get past that? It's a toss-up.
The New Orleans Saints mix big-time draft prospects from powerhouse programs with small-school studs in this latest 7-round mock draft.
Four big areas need to be addressed in the Saints offseason, and the great news is there are a lot of options open in free agency.
It would make headlines adding splashy free agents, but that doesn't mean it's the right decision for the Saints.
After three consecutive losing seasons, many are asking if Sean Payton is still the right coach for the job. I was lucky enough to meet the head coach of the New Orleans Saints just once.
With free agency less than two weeks away the New Orleans Saints will try to…